Automotive Misogynist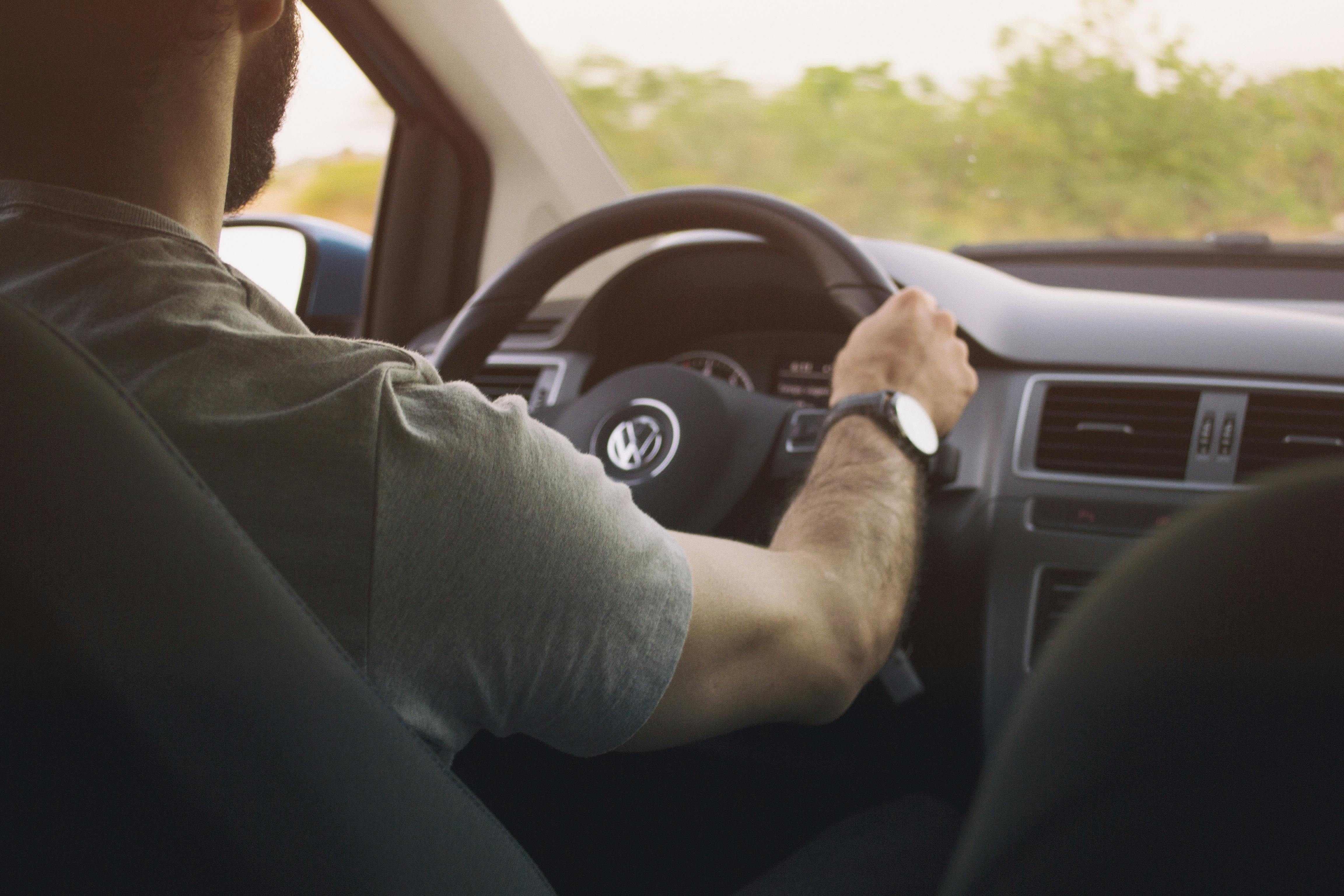 One does not have to look any further then the colloquial name of this car to realize its sexist roots. It's quite obvious – muscle cars are tailor built with men in mind, not only that, they often are used as an extension of the male genitalia. This study shows an inverse relation between truck size and penis size, more proof that men use their car as a way to exert their toxic masculinity on the road. Furthermore, once men get into these tailor built speed demons, they end up killing people with their cars. To make matters worse, men often spread a false narrative about unskilled female drivers.
Sex Sells Sexism
When you use women to sell cars, what you are actually selling is women, we see the ripple effects of this sexist advertising even today. Sexism being use to sell cars in nothing new, what is appalling to me is that it is 2020 – we should no longer be doing this. Sadly, even though the car industry has moved out of America, the sexist advertising departments haven't. In 2008 BMW made this grotesque slut shaming ad, not only does it directly imply that women are cars – it also implies that there is something wrong with multiple partners. I for one, am never buying a BMW again.
Feminist-Friendly Car Ownership
I get it, you think you need a car to get around…but maybe you don't. Studies show that no car households are going to soon become the norm, however, if you are selfish, hate the environment, and feel like you need a car to live, here is how you need to do it: Only buy cars that do not ooze toxic masculinity. There are many great options, I suggest a hybrid or an electric car (not a Tesla though, Elon is a raging misogynist). It's important that you also buy from dealerships with diverse staff. No more sleazy white car salesmen. Make sure to cover your car with positive progressive stickers – If you don't have a Biden 2020 sticker, you should not be on the road. Lastly make sure to share this article and information with your local motor vehicle misogynist.
If you like this article,

click here

.