Its Their Culture Not Yours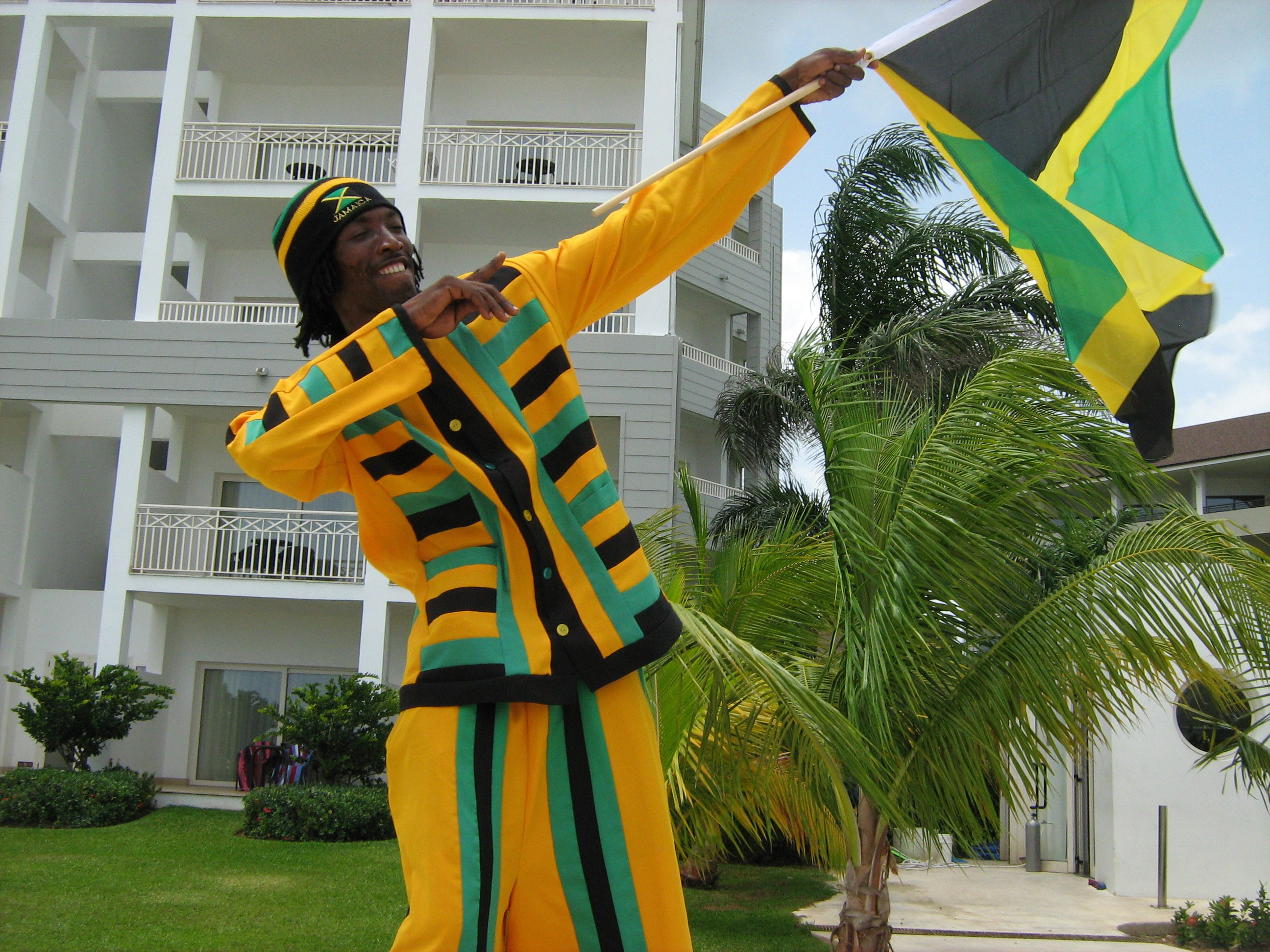 The fact is the weed is a big part of Jamaican Culture. You may think its harmless to call it a blunt, but in fact, it is extremely racist. White weed culture is absolutely chock-full of cultural appropriation. It's not uncommon to see a white pothead wearing their hair in dreads. This is about the most blatant example of cultural appropriation there is. Until the white cannabis community learns how to respect cultural heritage they lose their weed privileges in my eyes. You are not cool because you light up. Don't flaunt that you are a weed smoker if you are white, it's because it's not your culture, it's theirs.
It Medicine, Not a Toy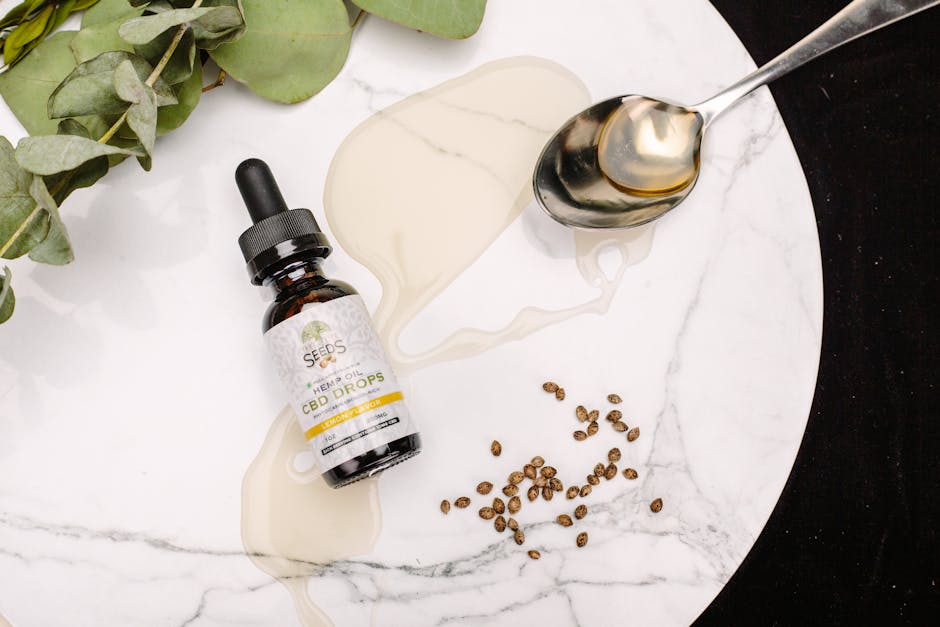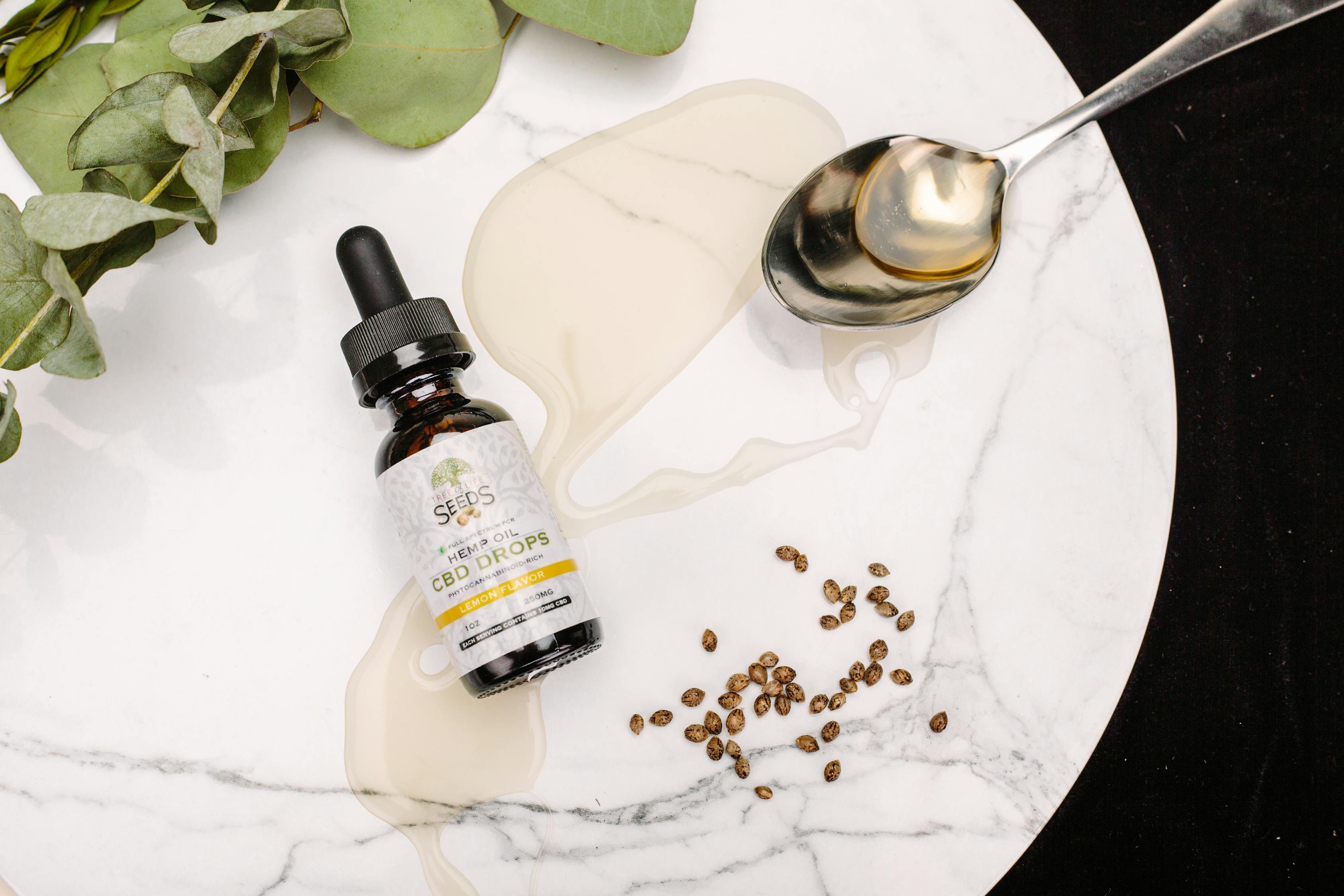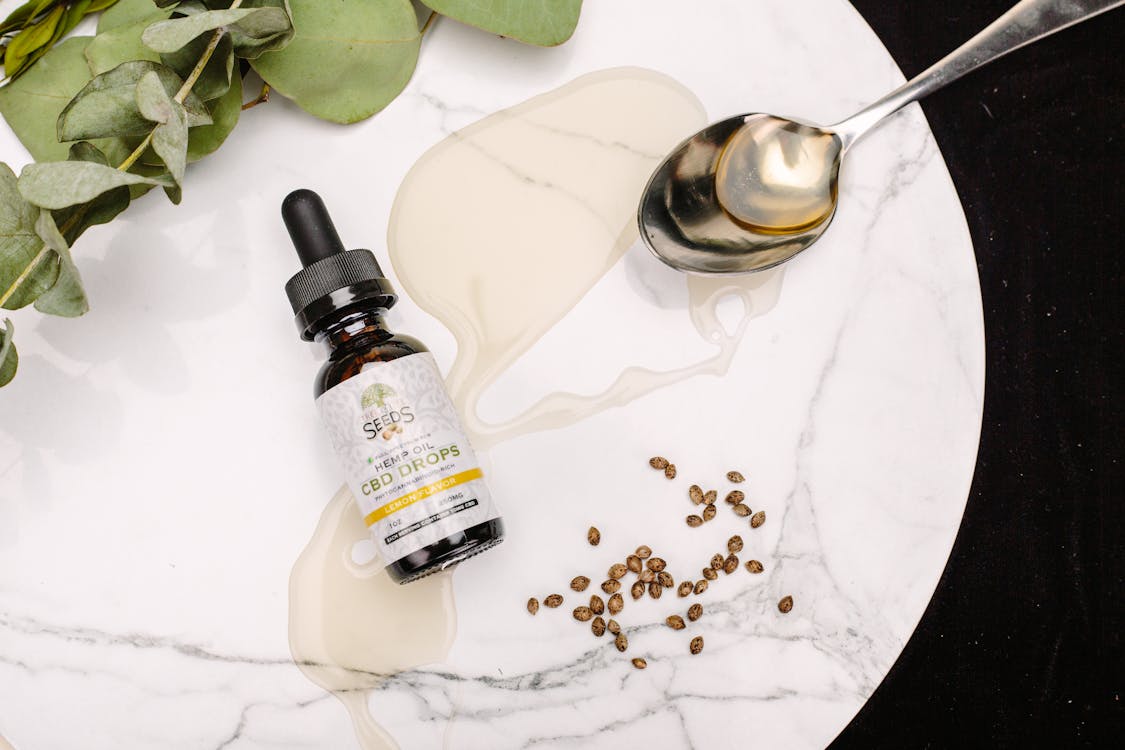 I am all for celebrating the medical uses for Cannabis, but we will never get federally backed research, until we treat it with respect. The fact is when you make a holiday out of breaking the law and abusing cannabis, it slows down legalization. Stop celebrating drug abuse. Instead, let's celebrate the advancement in CBD oils. Celebrate the doctors and researchers who are making strides in pain relief and relaxation. Everyone who has a weed leaf tattoo is setting the medical Cannabis cause back 10 years.
The Problem With the M Word
Everywhere from Now This to the Guardian has reported on this. Its quite obvious to anyone that does a little bit of research, that the M-words history is problematic. For that reason, we should stop using the word. I have seen so many white weeders call cannabis m*******a. If a person drops the M-bomb should they even be allowed to celebrate cannabis? I think not.
Hitler?
Did you know that April 20th is Hitler's Birthday? When you think about it, it explains why so many white people celebrate 4/20. They are using it as a front to celebrate Nazism. Do you still think it's cool to celebrate the weed day if you're white? I hope not.