What a time to be alive. I am going to be giving you some easy tips to keep your cool and make it though the Covid Crisis. If you just follow these easy guidelines you are sure to make it through this crisis with your sanity intact… Hopefully
1. Practice Zen Meditation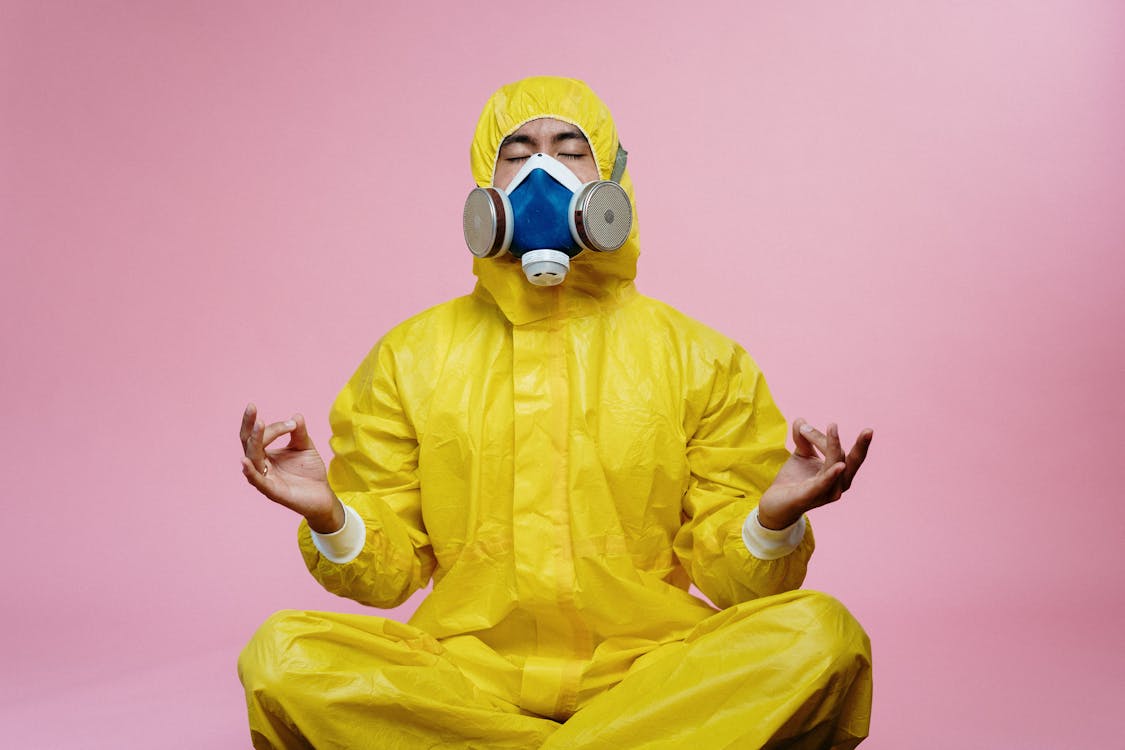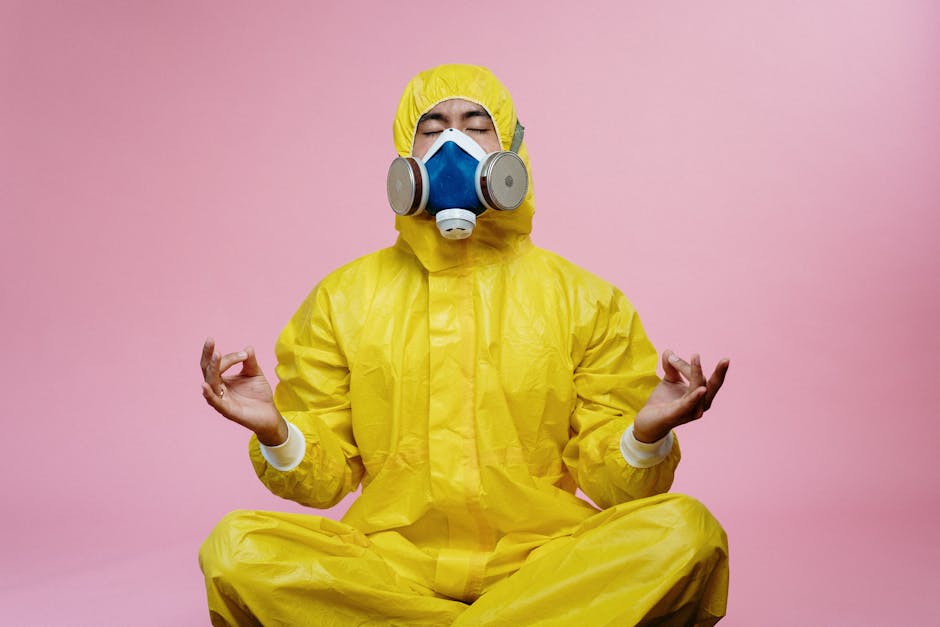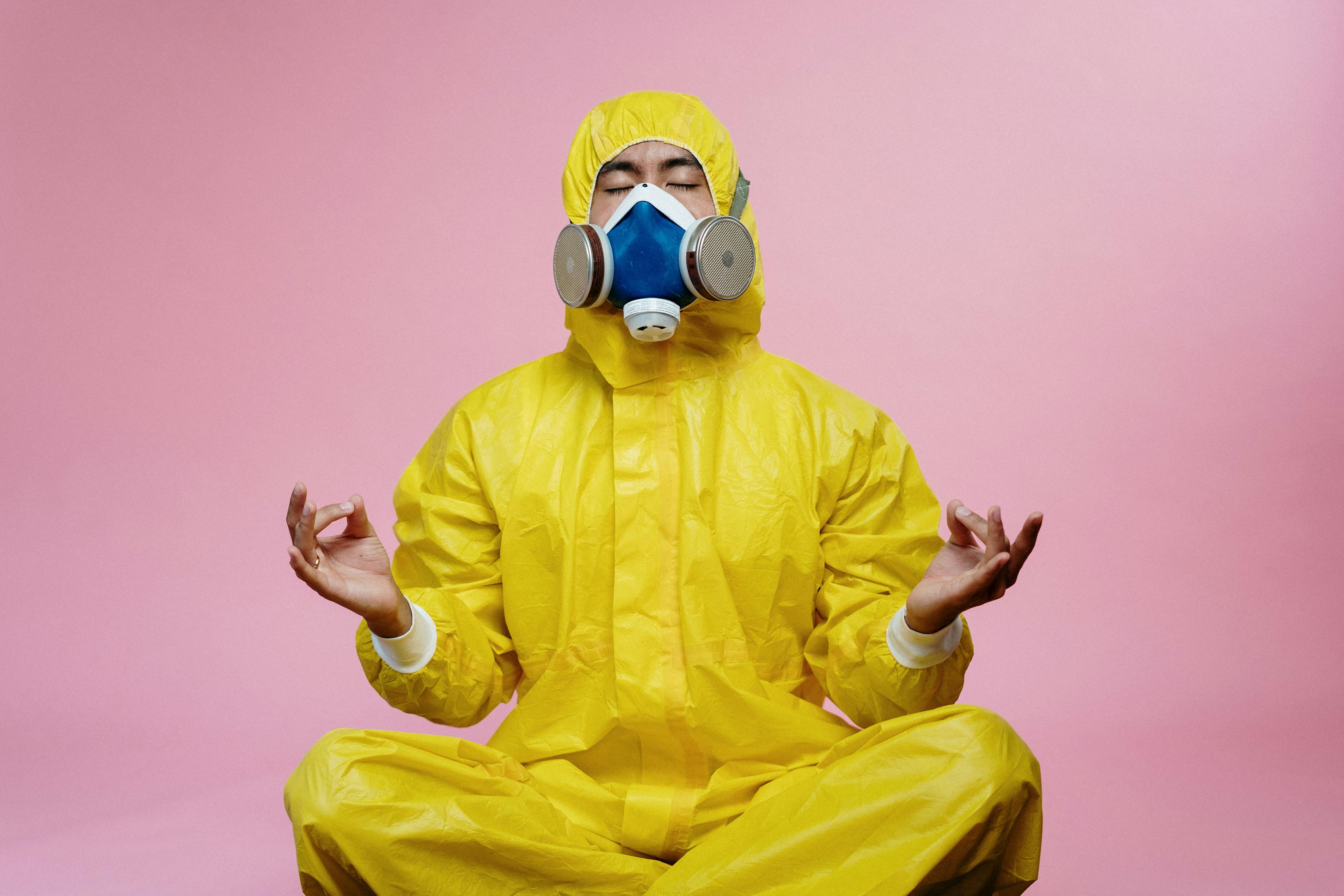 This is great cause you can do it every. In your living room, on the floor, in your kitchen. You get the idea.
2. Take Your Dog On a Walk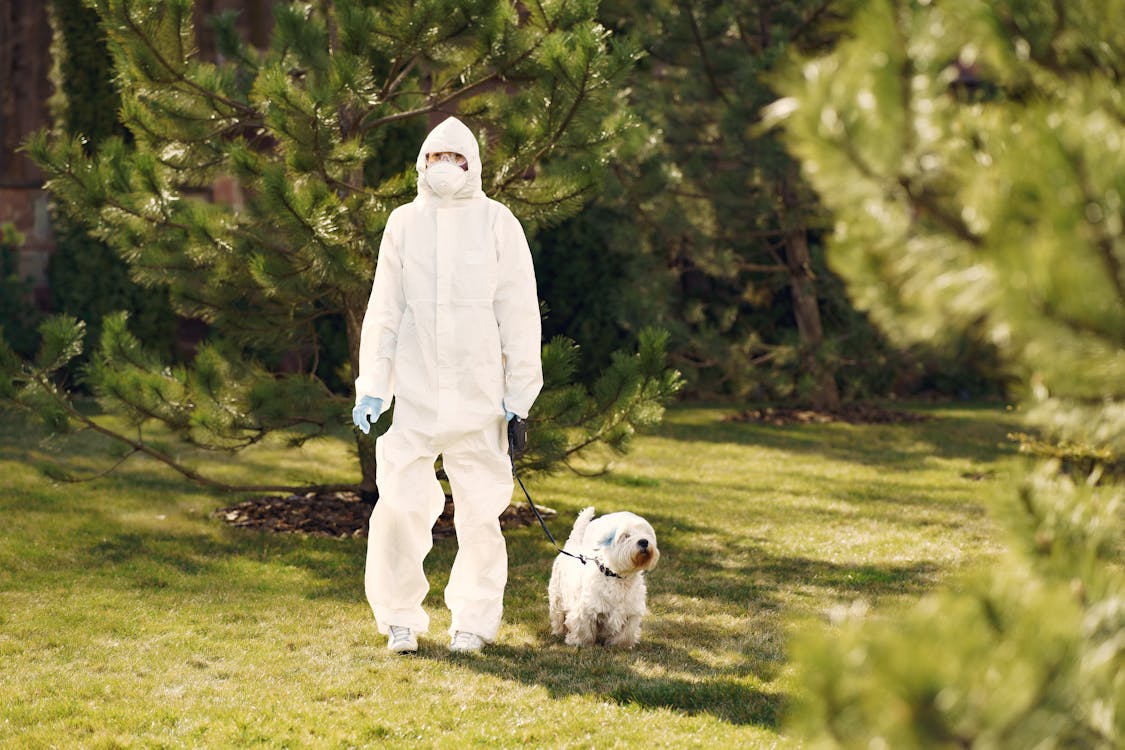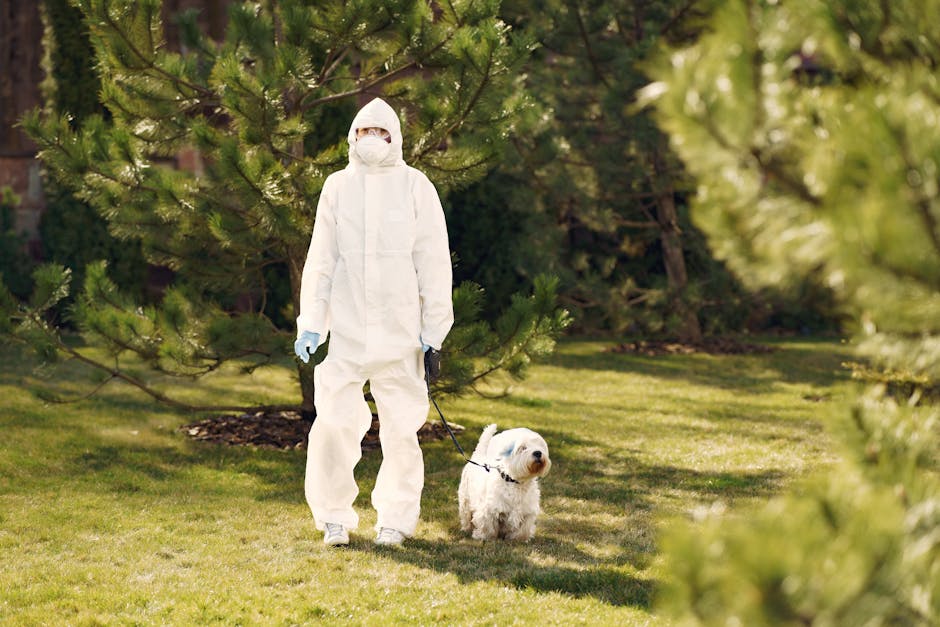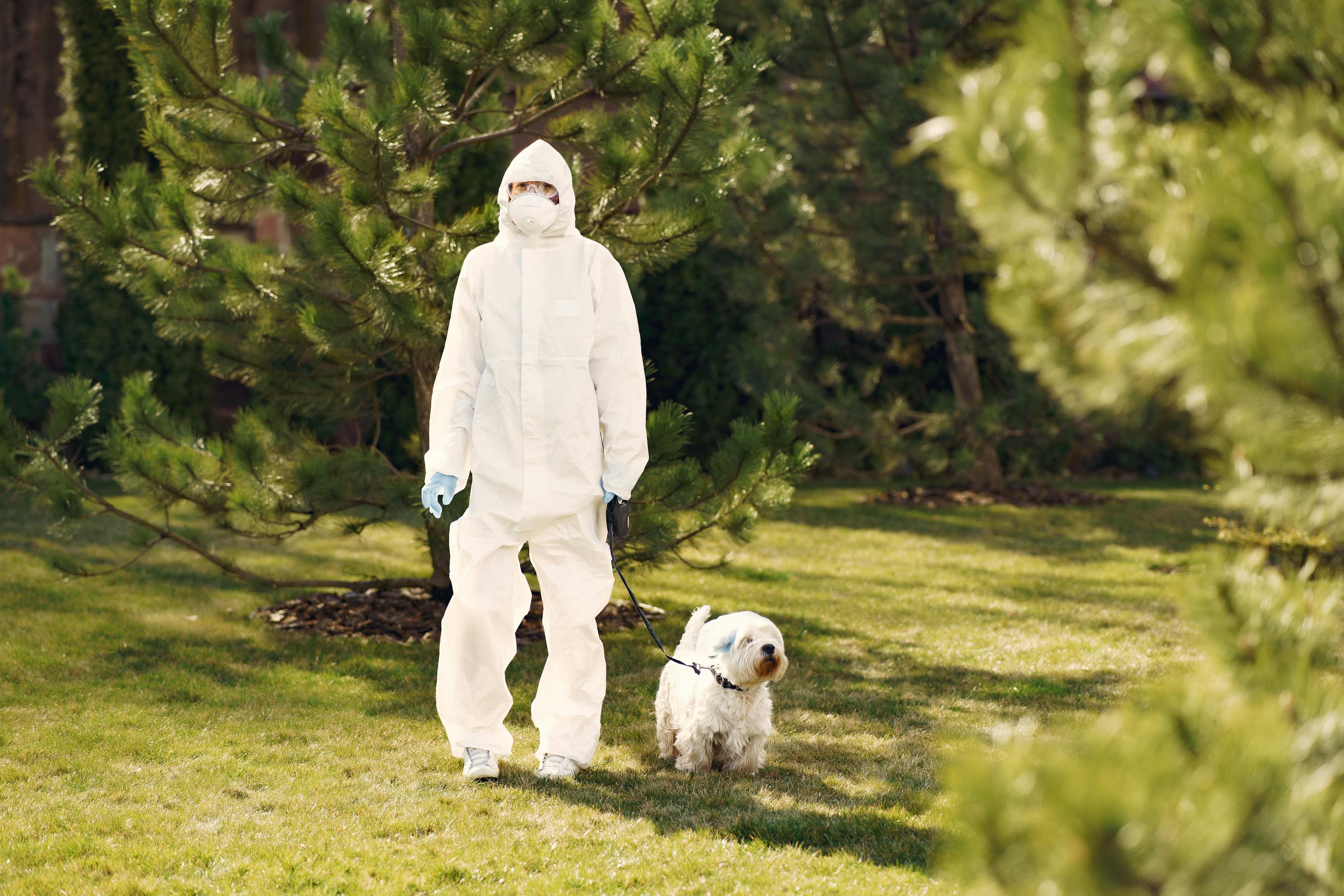 As long as you have your PPE, you are safe to take you dog out for a walk. Just be sure to stay 6 feet away from any other dog walkers, and to sanitise your dog when you get back home.
3. Find Love In a Stuff Toy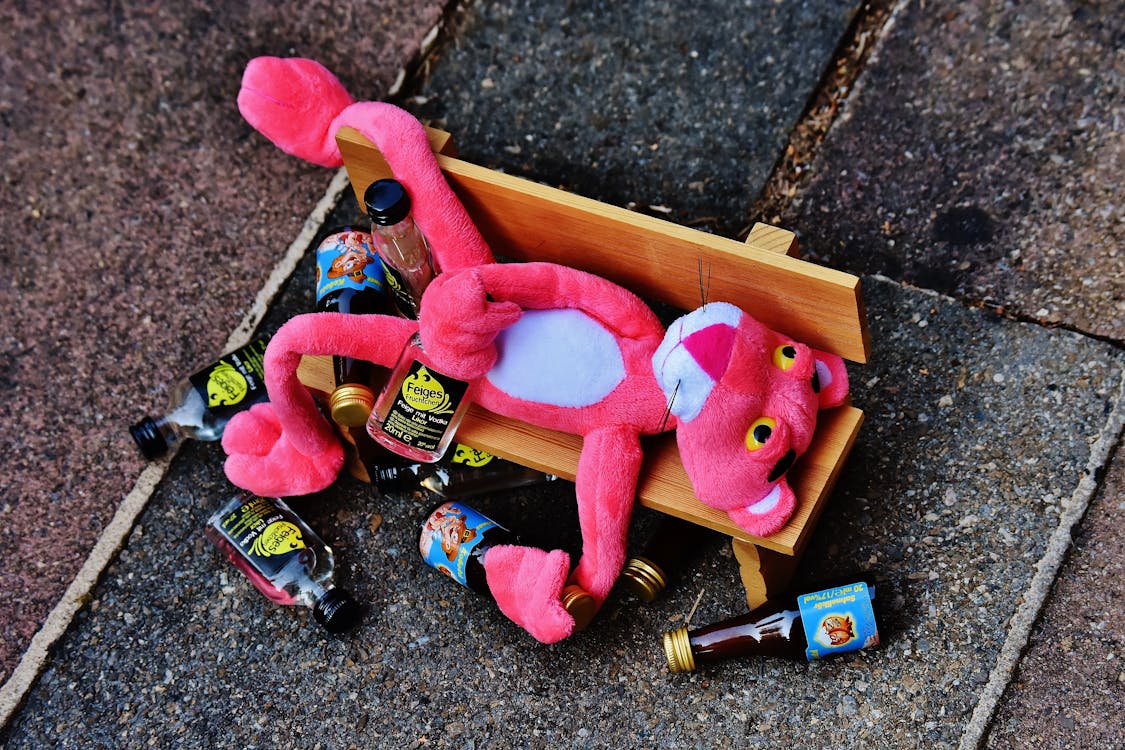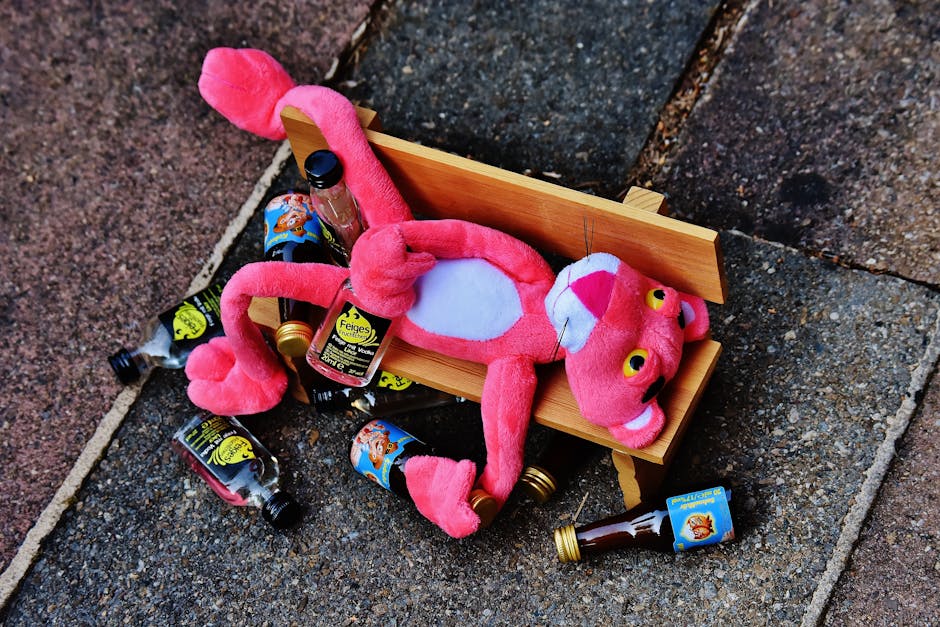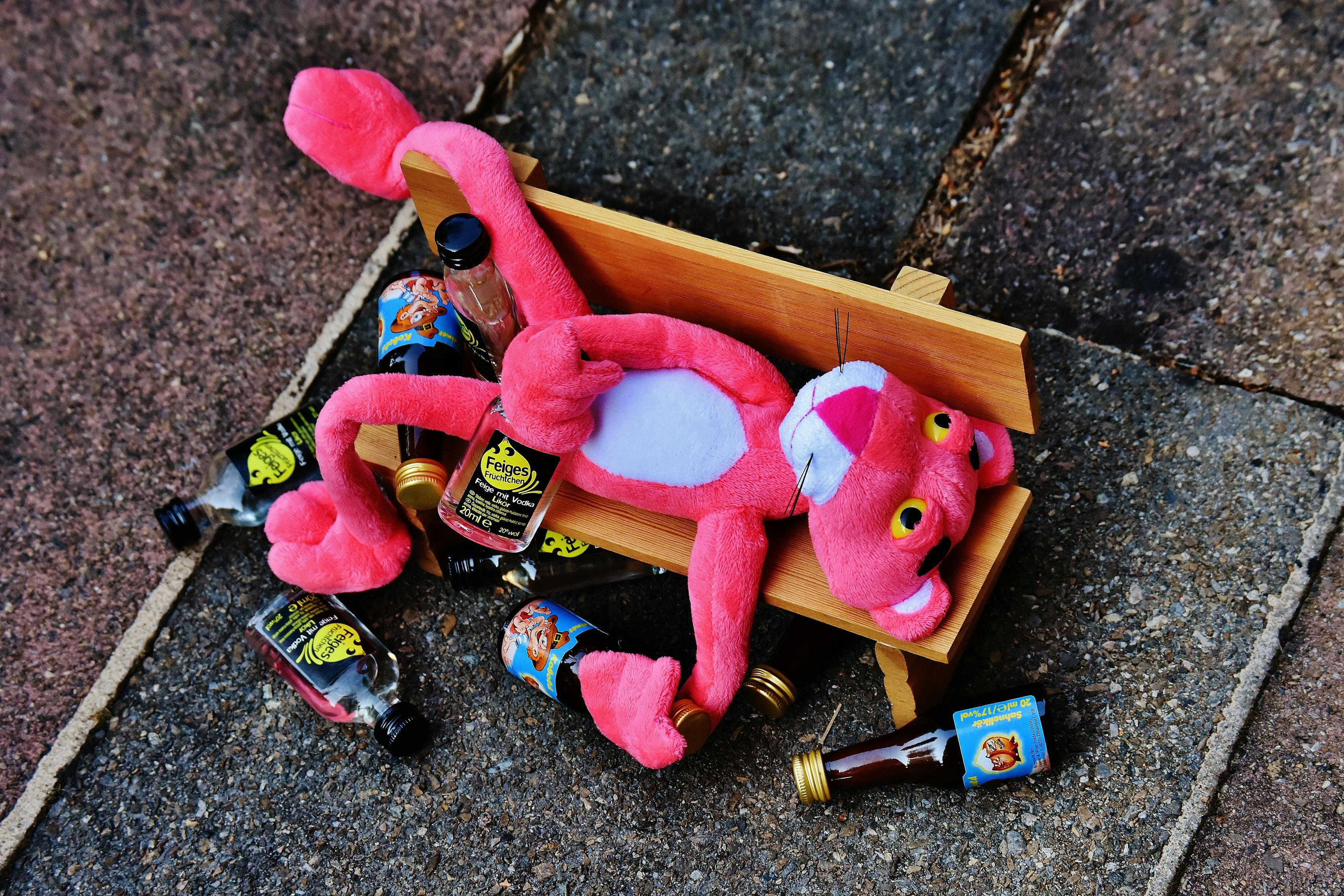 We all can't have real animals, so make a stuffed friend and it is basically the same thing. The best thing is you don't need to use any of your valuable food to feed them. As this quarantine goes on, you may find yourself getting very attached to your stuff friend, but remember your friendship is your imagination. They sadly may not be able to stay, after you go back to the real world.
4. Do Yoga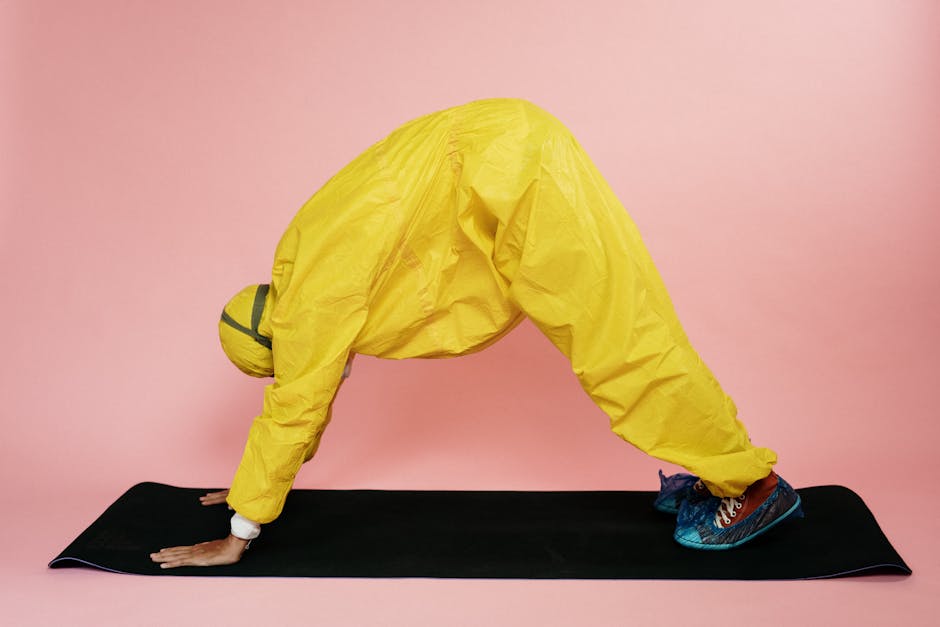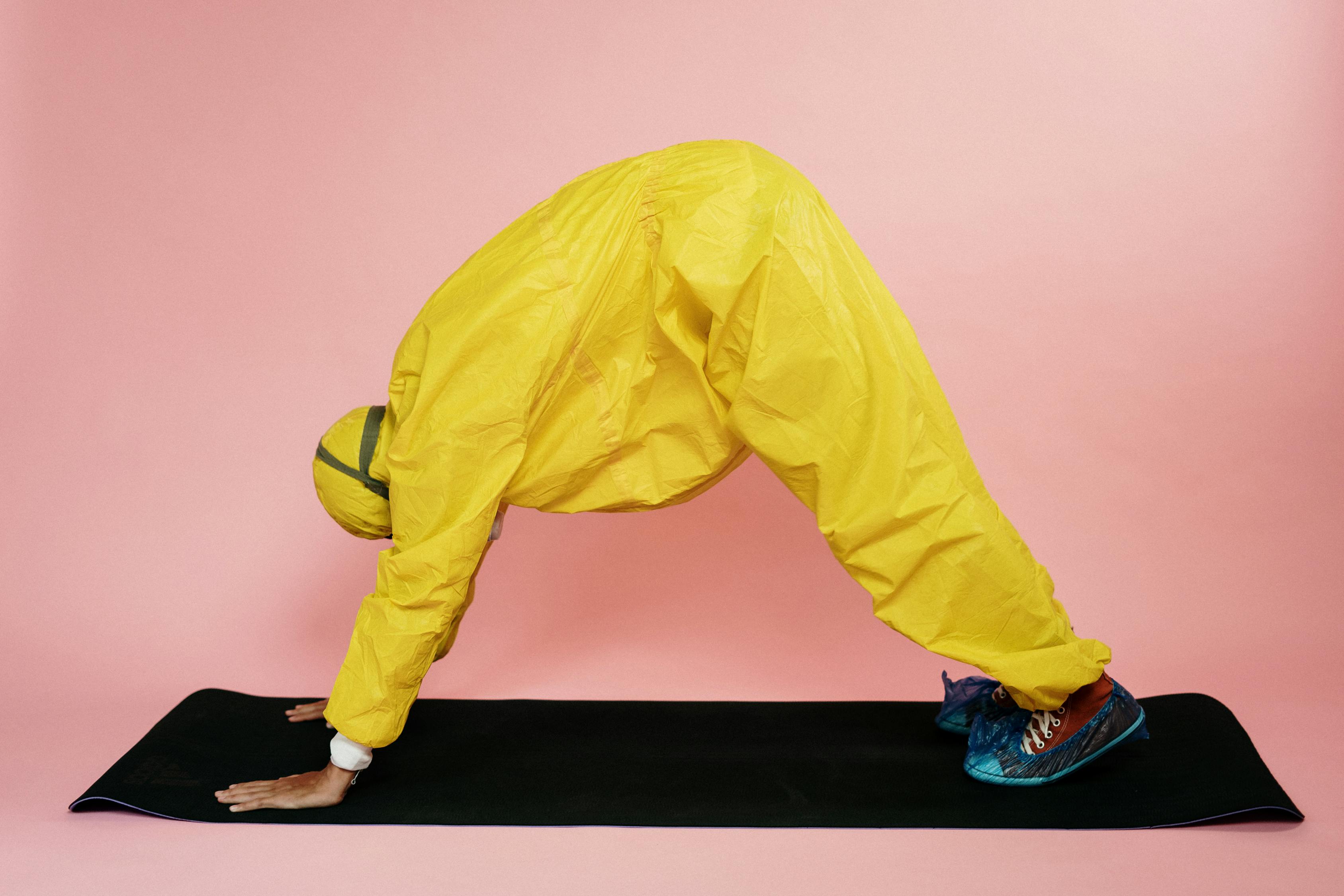 This can be a great one, just make sure you don't break anything. Be aware that yoga is culturally significant to people of Indian decent. Don't tread on their heritage. Practice respectfully.
5. Enjoy the Little Things, Like Food
Enjoy these little snack breaks, while we still have excess. Savor the snack-cakes, before the shortage. Try to save something for later.
6. Zoom With Friends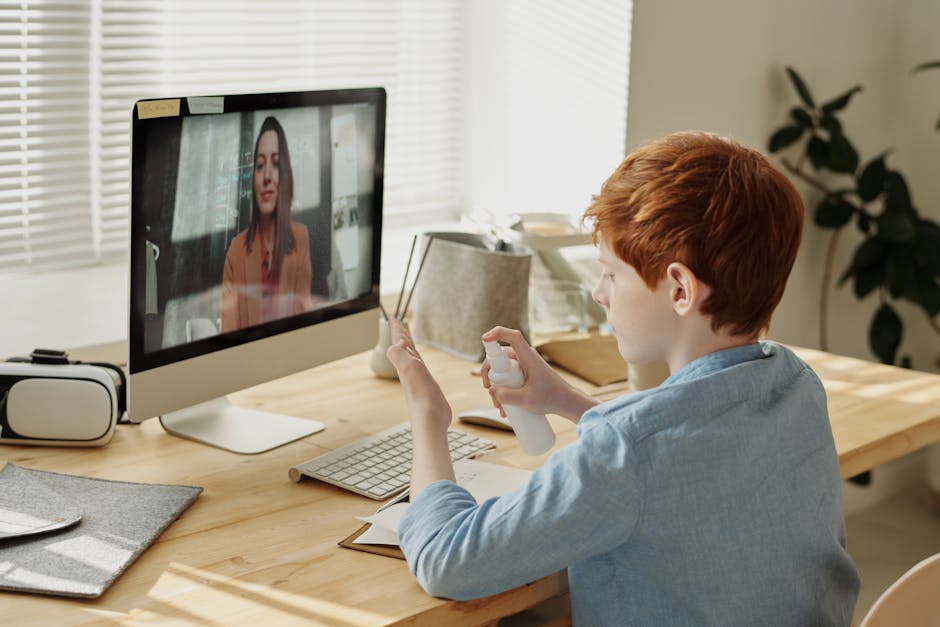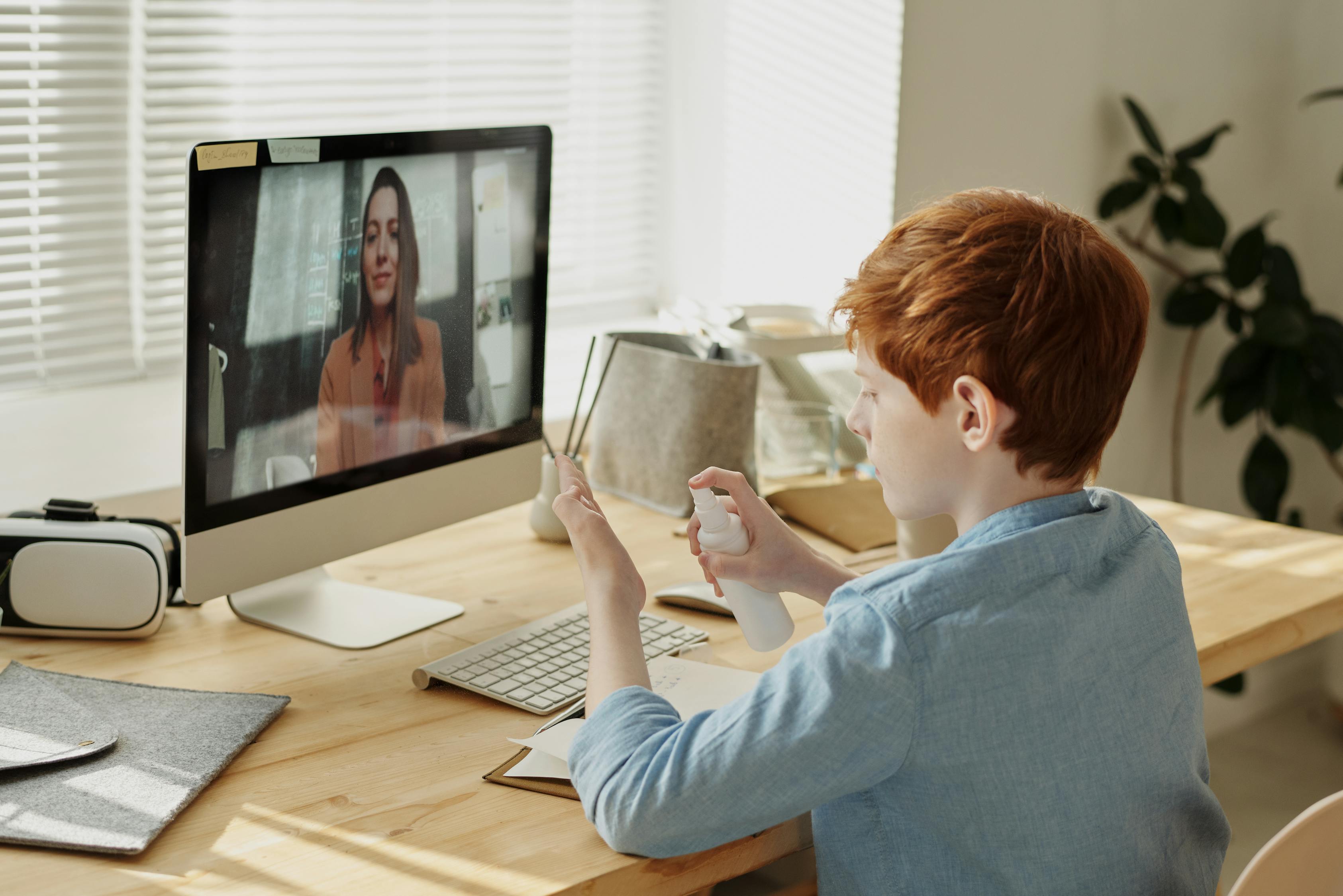 Show your friends how cool and clean you are. They will be impressed by how effectively you can put hand sanitizer on. Make sure to clean up your apartment before starting the zoom meeting. You don't want them to see the true squalor you live in.
7. Watch Journalist Approved TV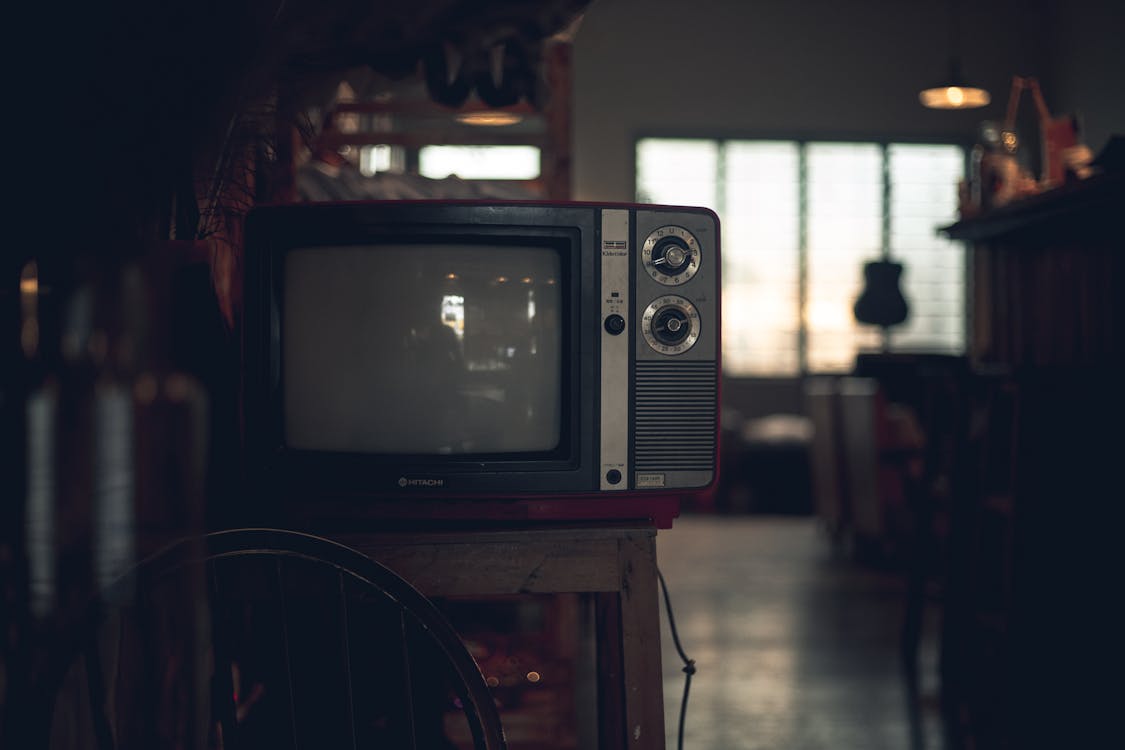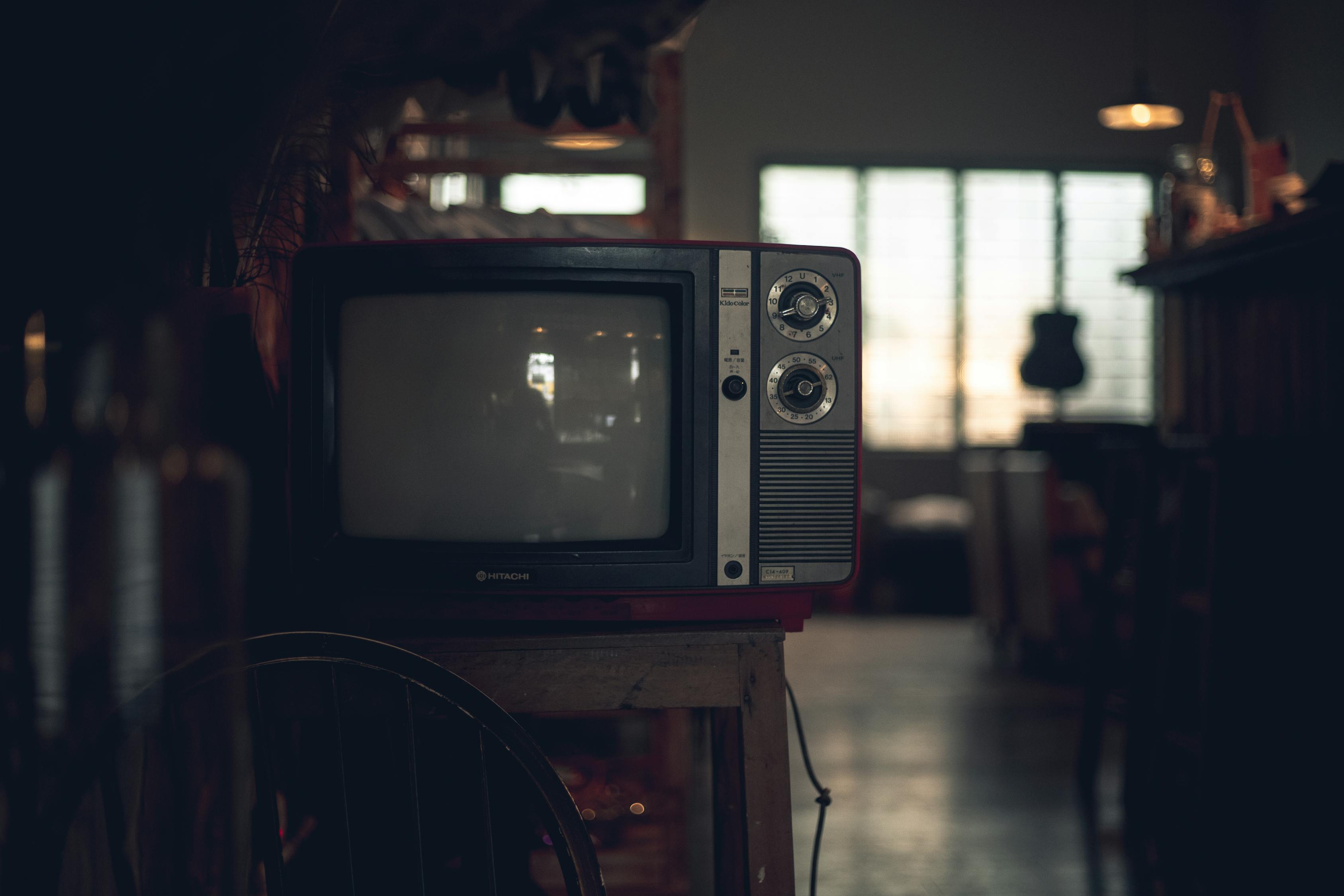 A little bit of telly time should help you get out of this funk, I promise. Just tune in turn off. Let your world meld with the world create in the magic spark box.
8. Become Increasingly Aware of Time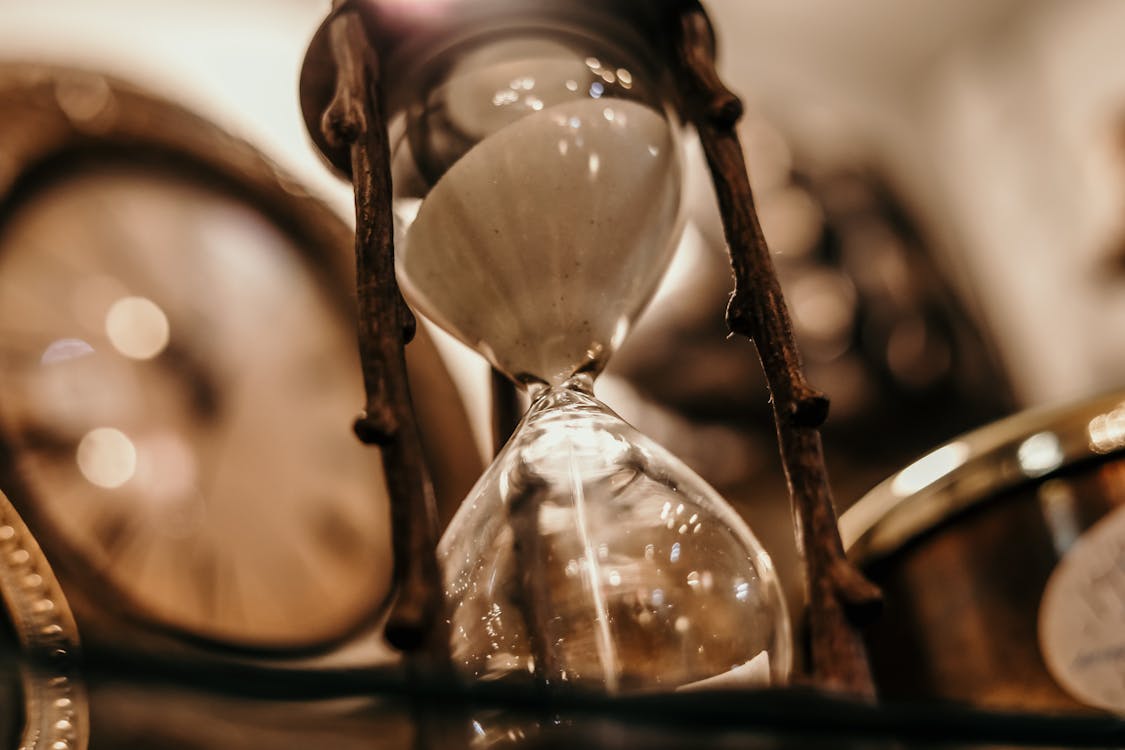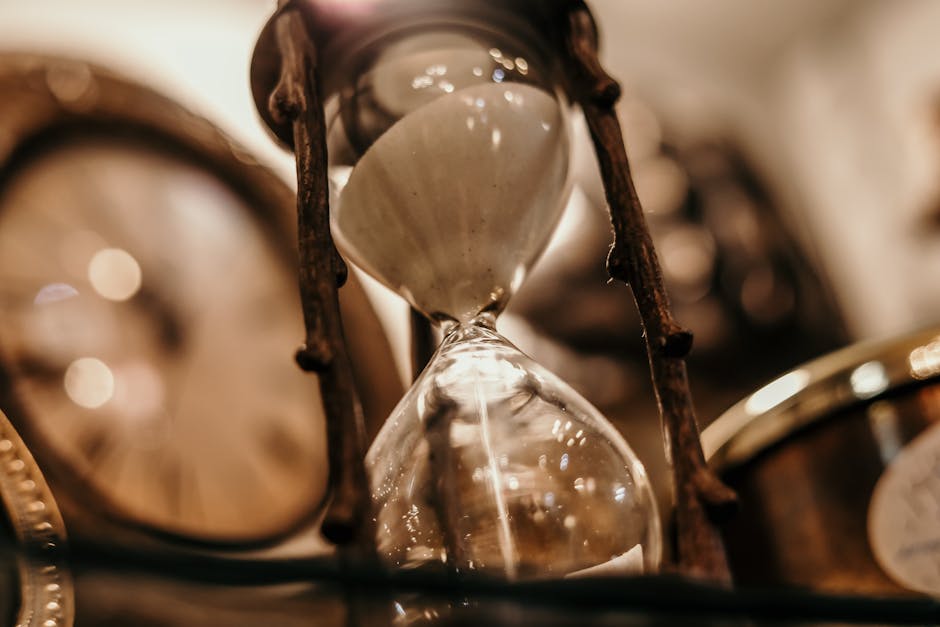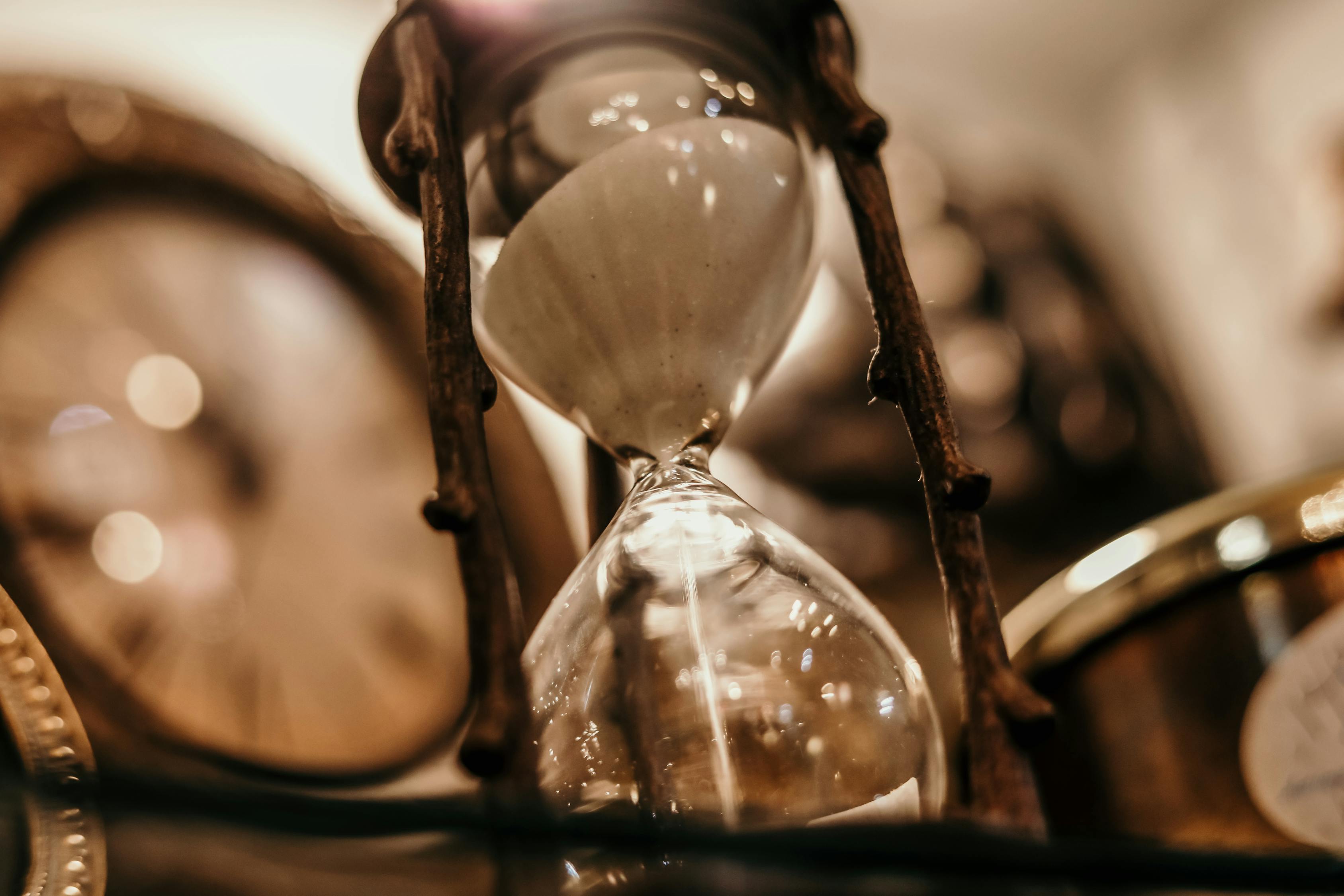 You can't resist it. Just watch the sand stumble from one to the other. Once they all fall down, ashes scattered. You will have made it out of this or you will have not. There is nothing you can do but watch the time flow.
9. Accepting the Inevitable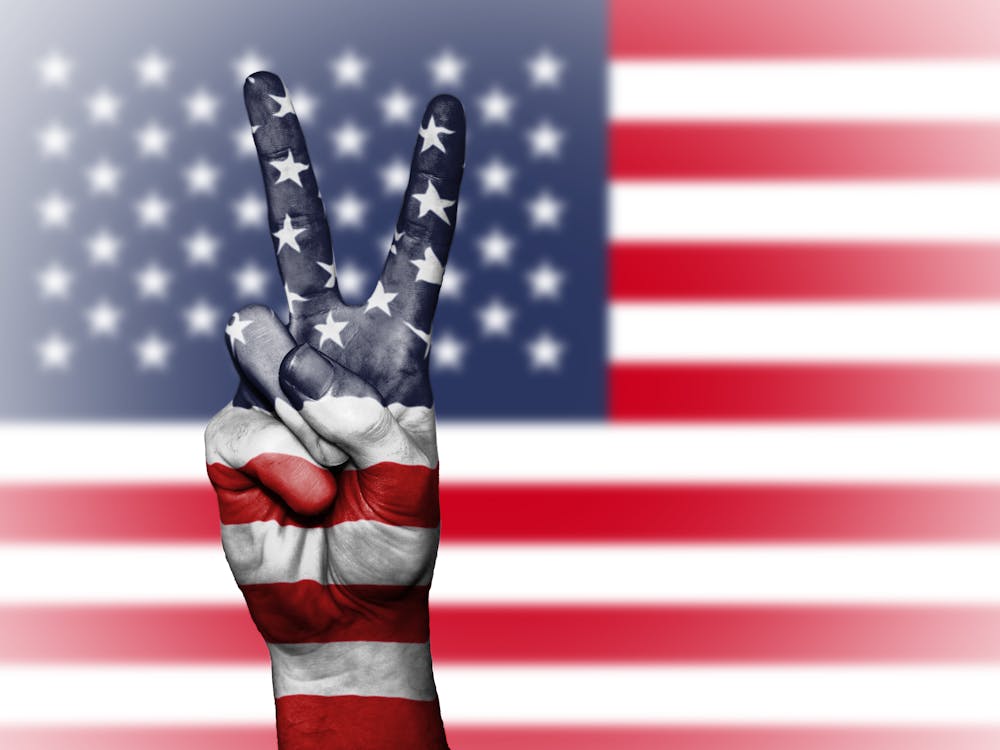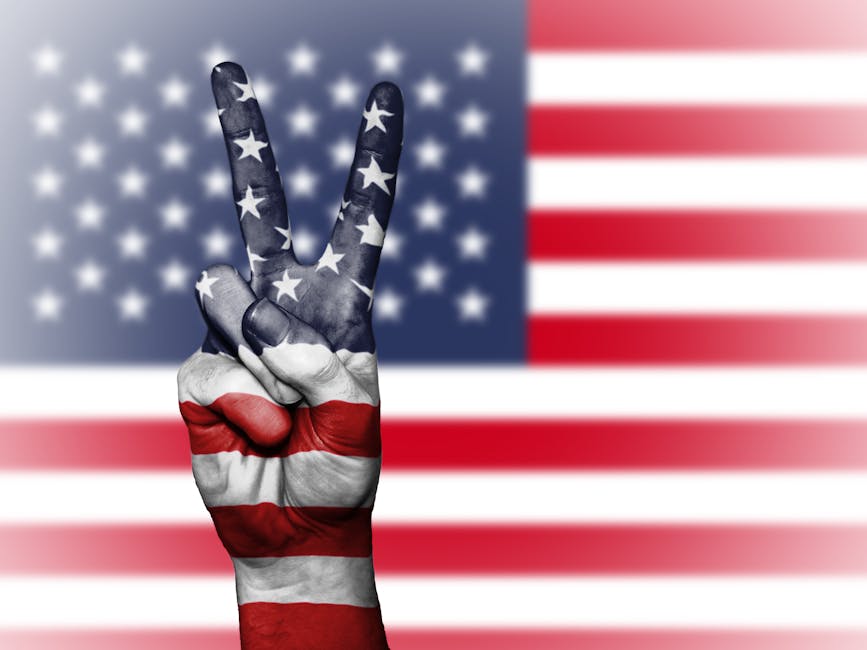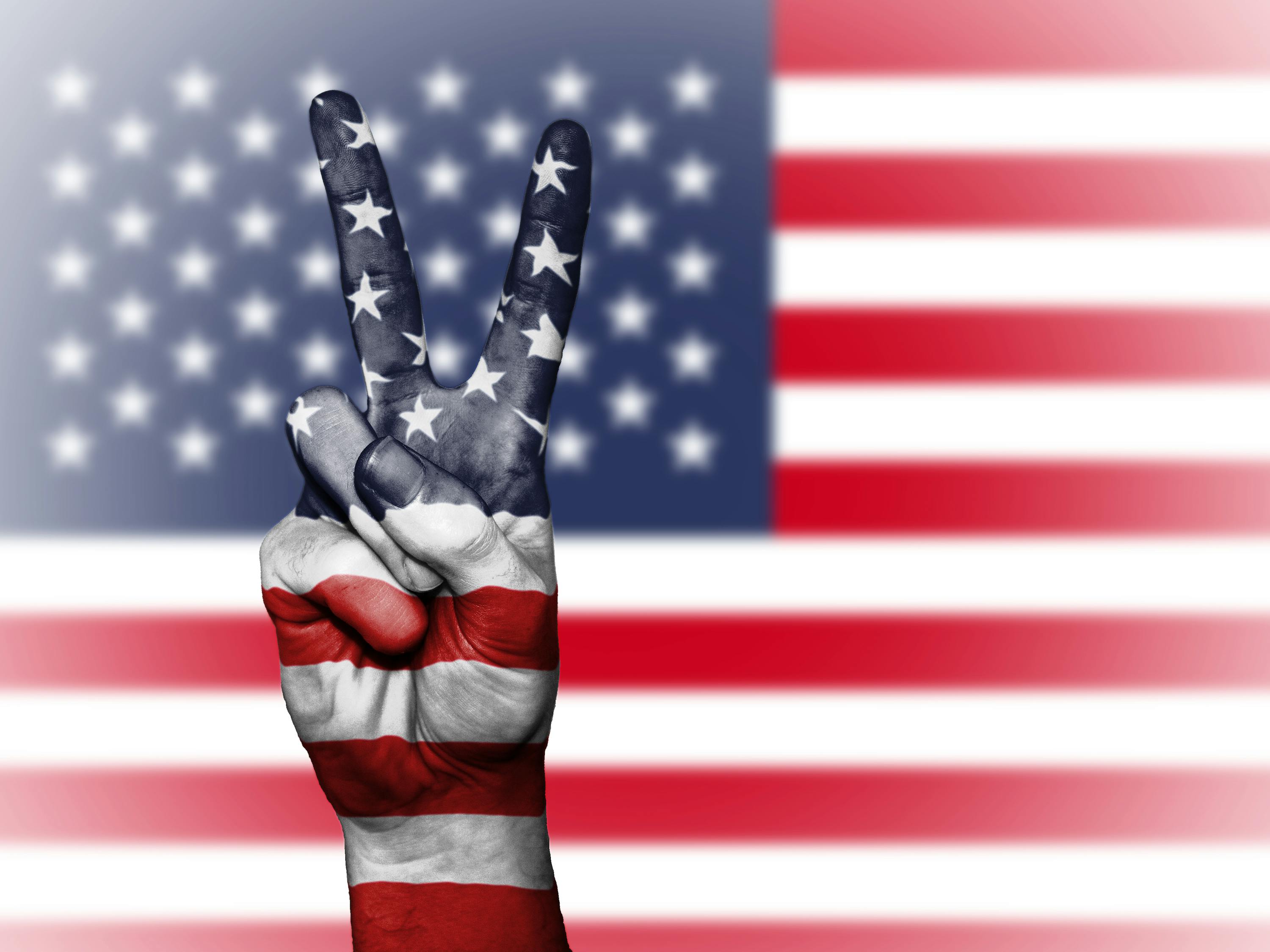 You can't control what happens. Find peace in yourself, through acceptance. Stay inside, hope, pray if you must, and wait. How the dice will fall is out of your control at this point. Good Luck
10. Enjoy a Beer
Wipe the top down first though.