We have all been there, bashing the fash on twitter, and we see one of our Blue Check-mark comrades going ham on a facist. These 5 clap-backs will be food for the soul, and can help you get through the Trump presidency.

1. Hillary Won the Popular Vote and our Heart
What more needs to be said, this is short sweet and brutal. Great work Madam President… oops I was just fantasizing for a second, great work Mrs. Clinton.
2. Christine Has the Whole Country Laughing
I wish trump would take an Uber out of this country, but that Nazi probably uses lyft.
3. Woah Chris, Did You Just Win the Nobel Peace Prize?
Chris just beat the KKK in one tweet, can we get him for president instead of the Cheese-ball™
4. Short Simple Sweet, Classic
I don't always use four letter words, but when I do they are against the POTUS.
5. She is Queen for a Reason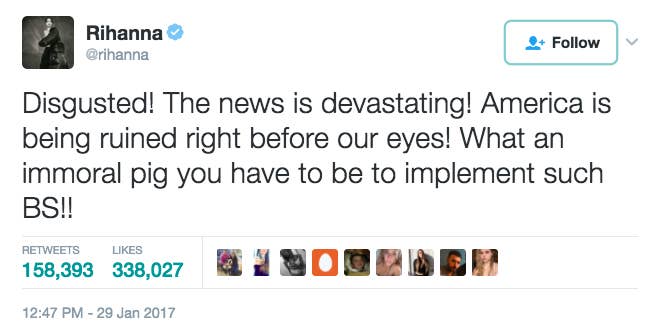 Her and Dustin are my Queens, may they reign forever.